Jared Padalecki's birthday was yesterday and I was going to use that opportunity to make a giant pic/gif spam of him - but many of my pictures and gifs are on my laptop SO YOU WILL HAVE TO DEAL WITH THESE UNTIL I CAN MAKE A PROPER GRATUITOUS PIC/GIF SPAM OF TEH MOOSE JARED.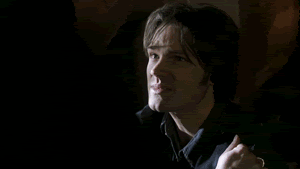 DRUNK SAM. DEM JEANS (ohgawd those jeans).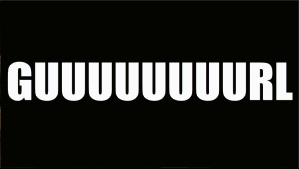 DAT BITCHFACE. <3
HERE YOU CAN ALSO HAVE A DELICIOUS PICTURE OF HIM NOT DERPING AS SAM. Then later I will do a proper picgifspam.
guh