I am very sorry I don't have time to elaborate on this - the lyrics and the dance magic here in this fanmix, especially. I wanted to do pictures for each song (and a back cover -- like last year) but I am so behind on everything costume AND homework-wise so I just have to throw this up here as is. Here is a small front cover and a tracklisting. ROAD TRIP MUSIC, FLIGHT MUSIC, WHATEVER IT WILL BE, PLZ ENJOY IT~ and look at my shameless love of pop music, 80's jams and other weird random music.
And I will see you at con. <3333
(For last year's mix, see
here
!)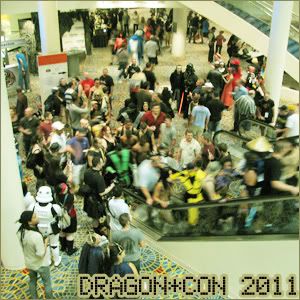 1.) Billy Idol - "Rebel Yell" (Aw yeah!)
2.) Innerpartysystem - "And Together" (This. Song. Is my everything. It is my con jam. MY EVERYTHINGGGGG.)
3.) Michael Jackson - "Smooth Criminal"
4.) Junior Senior - "Hip Hop a Lula"
5.) Tesla Boy - "Liberating Soul"
6.) Madonna - "Express Yourself"
7.) Russell Simins - "I'm Not a Model"
8.) Rupaul - "Glamazon"
9.) Black Eyed Peas - "Rock That Body"
10.) Katy Perry - "Peacock"
11.) Tokio Hotel - "Human Connect to Human"
12.) Twin Shadow - "For Now"
13.) The Faint - "Glass Danse (Paul Oakenfold remix)"
14.) Ghostland Observatory - "Sad Sad City" (This is how the city feels when everyone leaves awww.)
15.) Boston - "Don't Look Back"
If you'd like to partake in the craziness, be my guest, bros:
http://www.megaupload.com/?d=6X9L4X0X
BACK TO HOMEWORK!11